Jewelry store Rabat Valencia
Official Rolex Retailer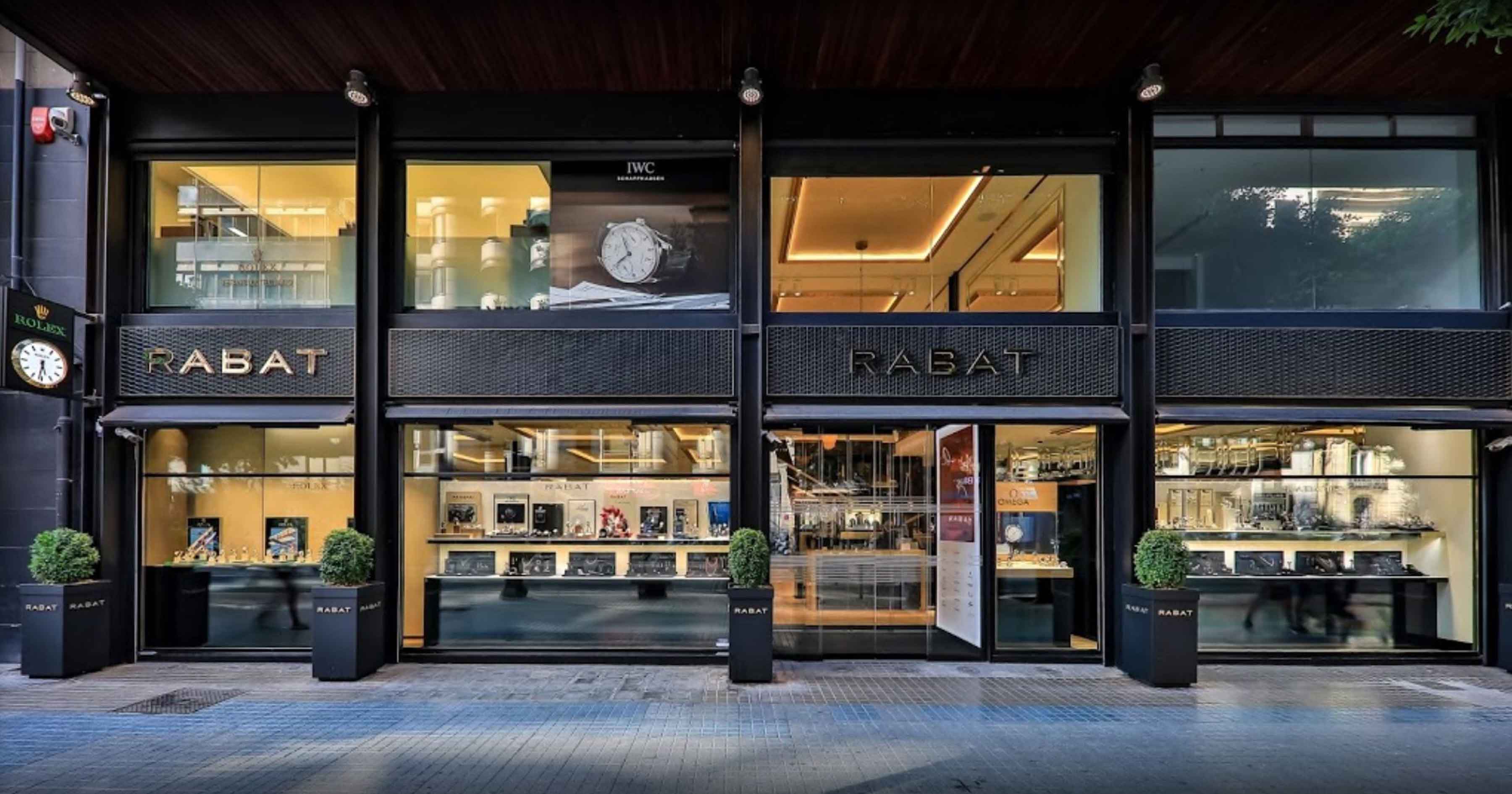 Monday to Saturday, from 11 am to 8 pm.
01.
01.
Exclusive jewellery store collections at RABAT boutique in Valencia
At RABAT Valencia, you can admire the most distinguished collections of gold jewellery with certified diamonds and precious gems. Our expert jewellers design and manufacture each piece with the utmost attention to detail.
02.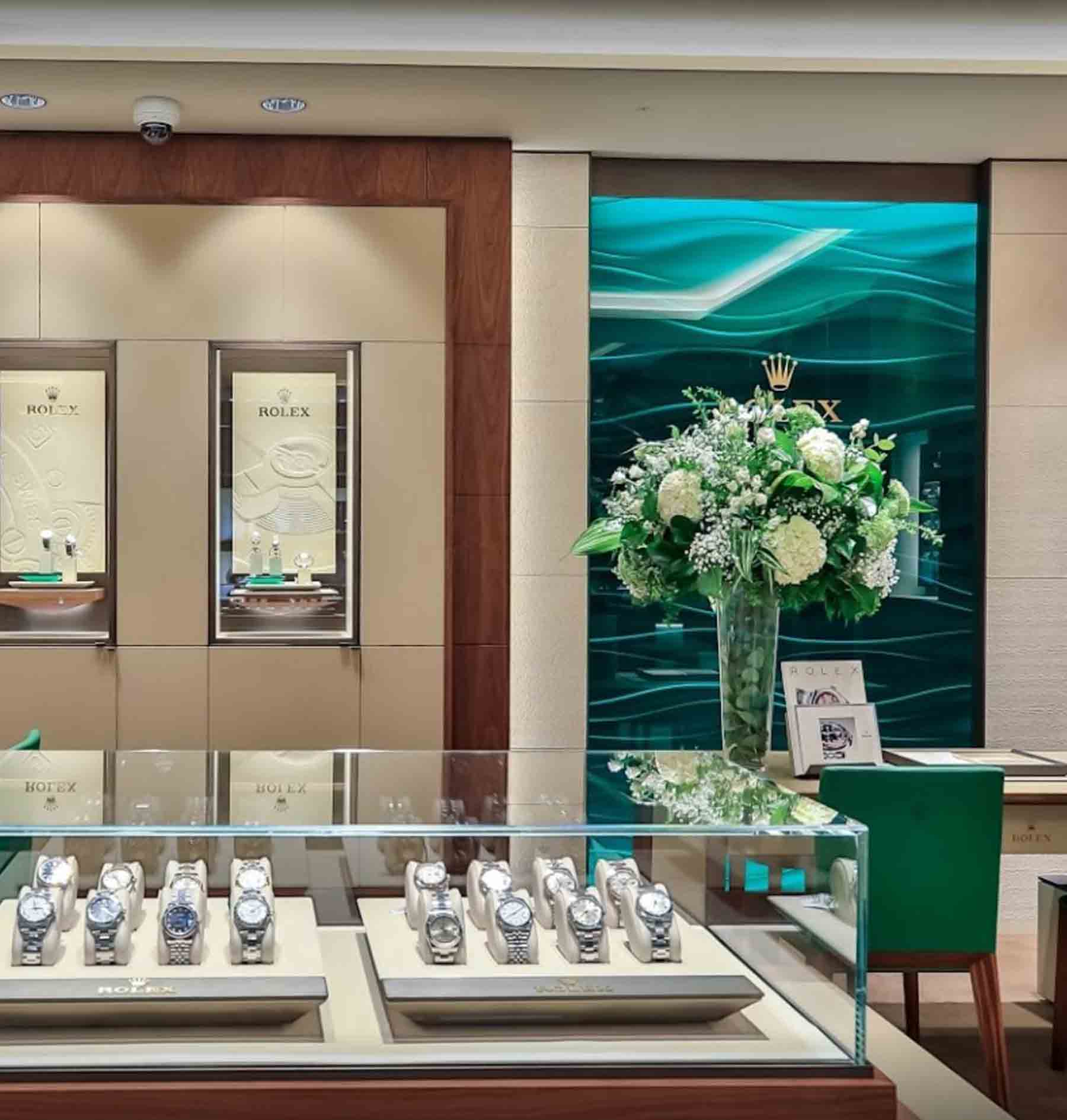 02.
Official Watches Retailer
Careful selection of watches with the most prestigious international brands such as Rolex, Omega, Hublot, Breitling, TAG Heuer, Longines, and many more... Our team of experts will advise you to choose the watch that best suits your tastes and needs. Immerse yourself in the world of fine watchmaking in our boutique and let yourself be surprised by the watch brands we offer.
03.
03.
Technical watch service in Valencia
We put at your disposal a technical team that will take care of the maintenance and repair of your watches. Our certified watchmakers will guarantee the precision of your watches by applying the latest advances in technical watch repair and maintenance services.
04.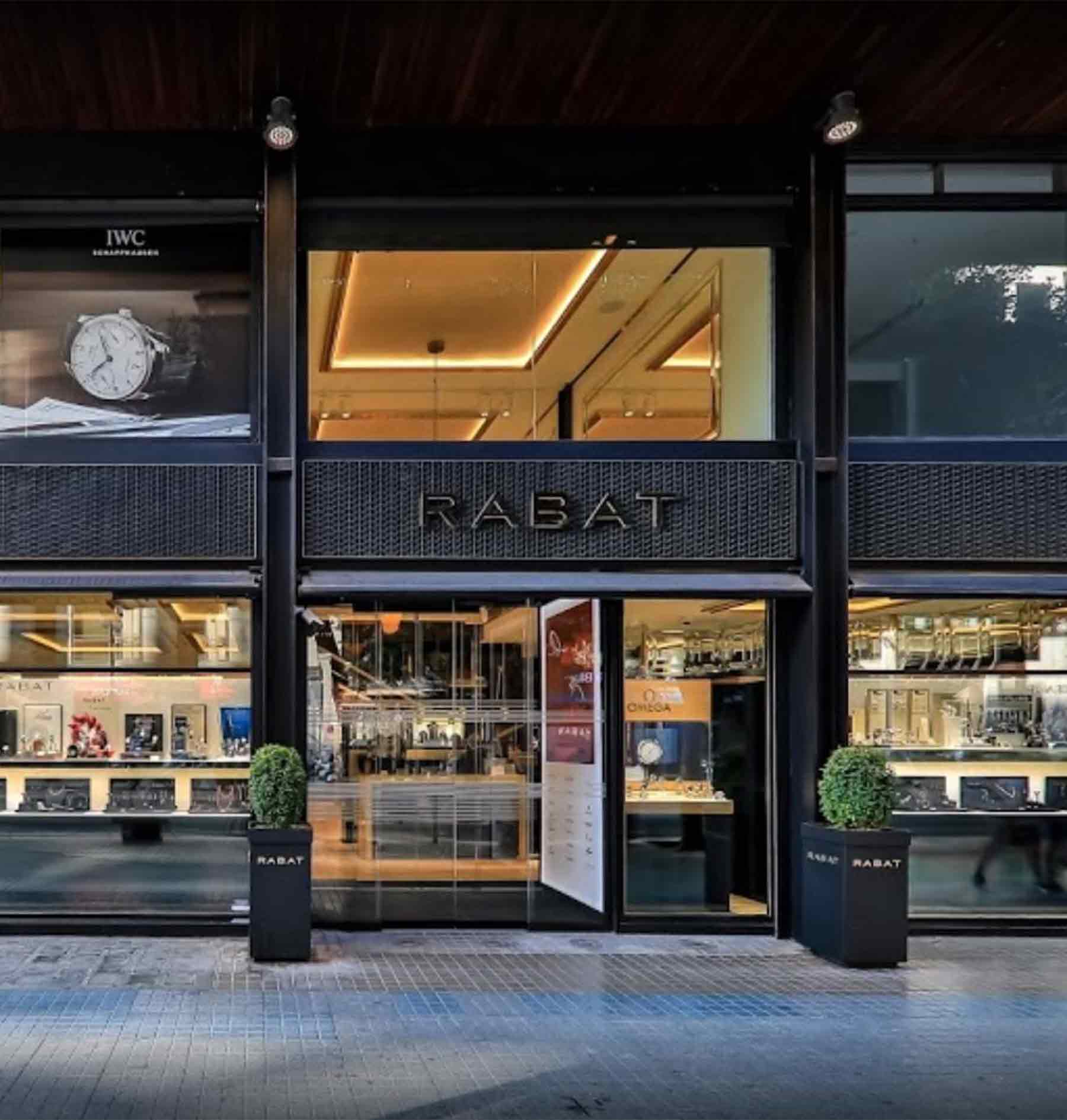 04.
Jewelry store in Valencia
Calle Colón in Valencia is an important commercial and tourist axis that offers a wide variety of shops, boutiques, department stores and shopping centres. It is also a meeting point for cultural events and activities, and connects the historic centre of the city with the City of Arts and Sciences. It is an emblematic place in the city that combines shopping with culture and entertainment, making it a must-see for visitors to Valencia.