Jewelry store Rabat Ibiza
Official Rolex Retailer
Monday to Sunday, from 11am to 10pm
01.
01.
Exceptional jewellery collection in Ibiza boutique
At the RABAT boutique in Ibiza, you will discover an exclusive selection of gold jewellery designed and crafted by our expert jewellers. From the selection of precious gems to certified diamonds, the attention to every detail makes them unique jewellery.
02.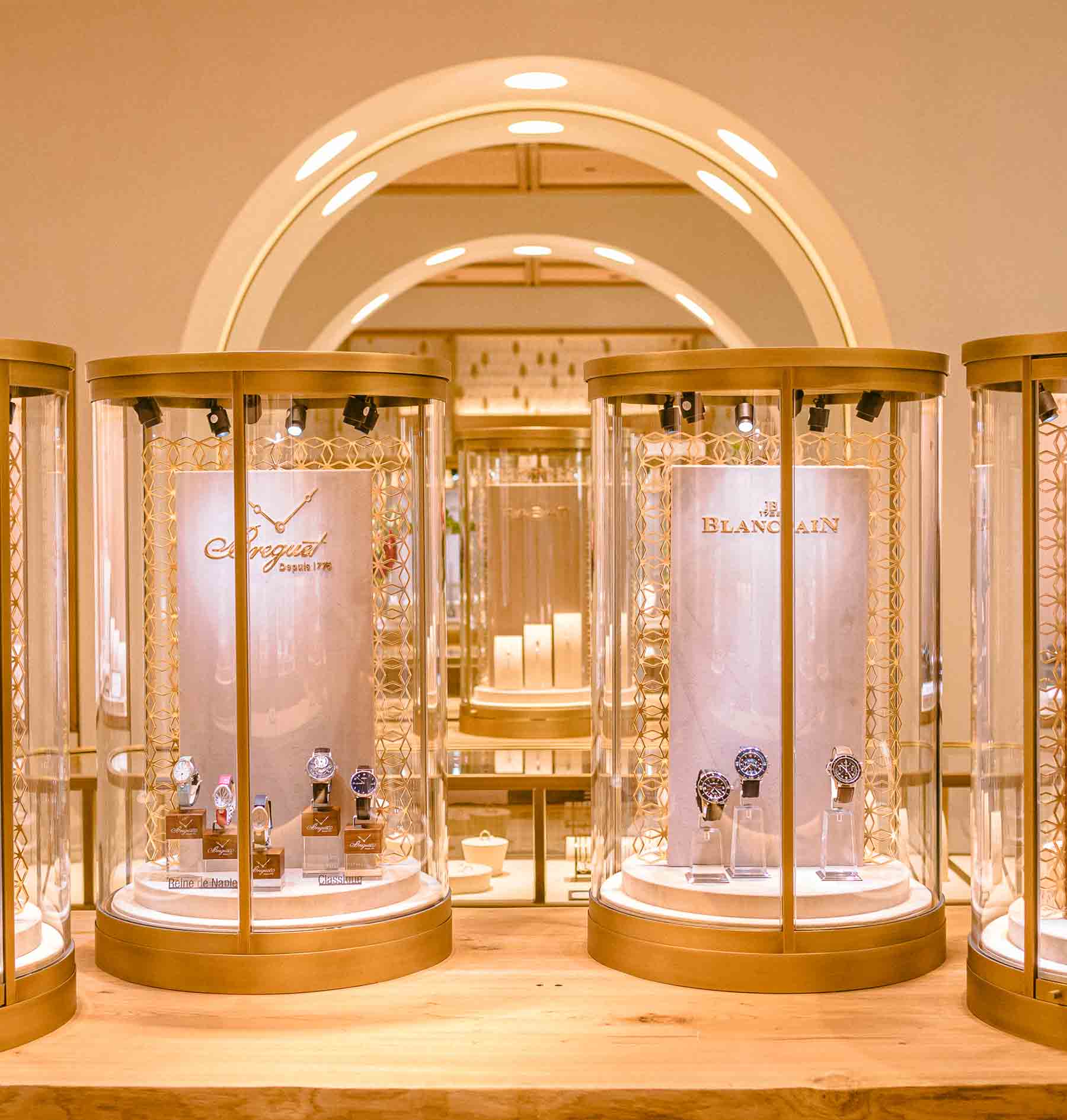 02.
Official watches retailer
At RABAT Ibiza, you will find the most prestigious international watch brands such as Rolex, Breguet and Blancpain. We have a team of expert watchmakers who will help you find the right watch for every occasion. Get to know our wide range of watch brands and enjoy the experience of visiting us.
03.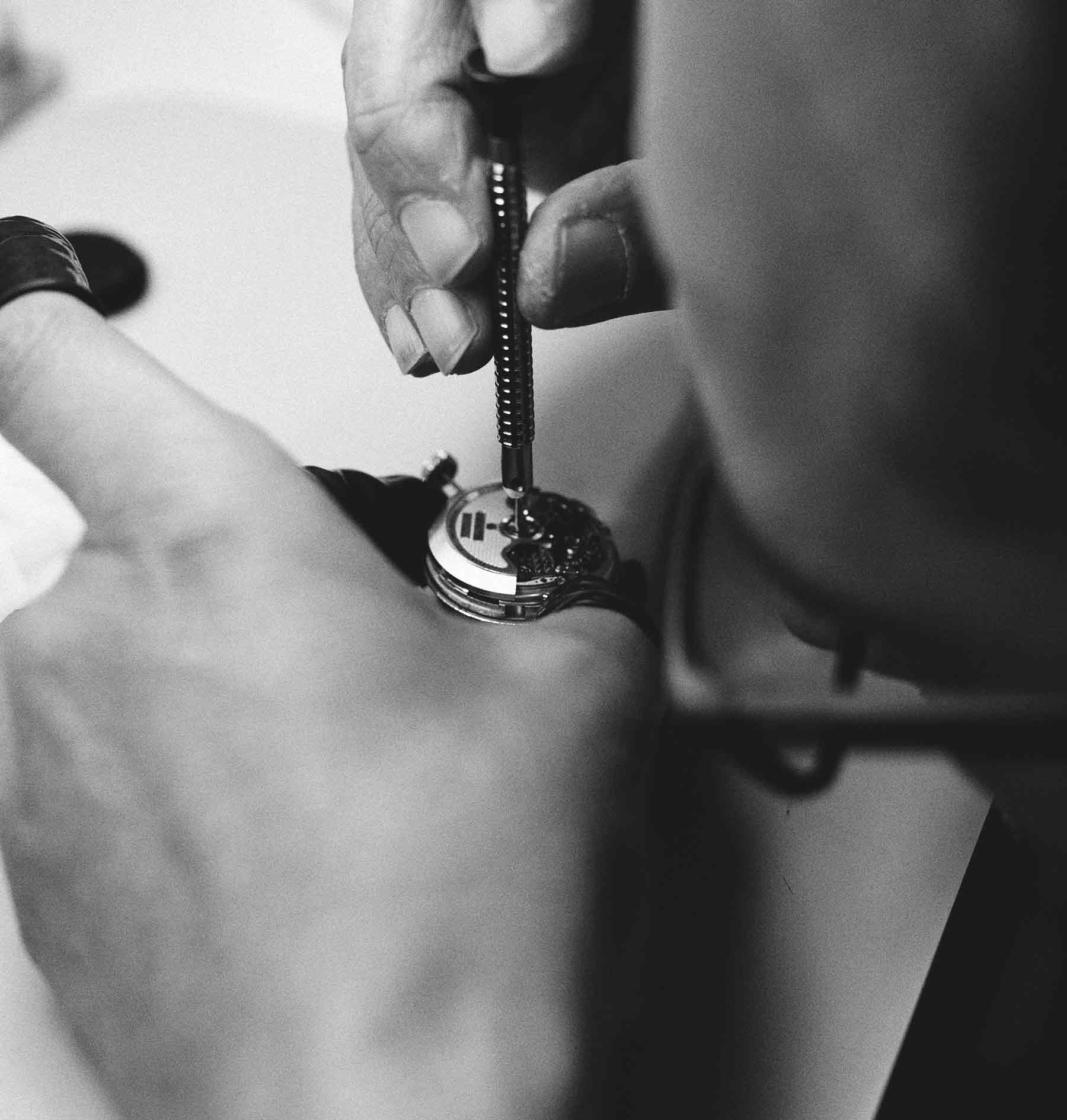 03.
Technical watch service in Ibiza
Entrust the maintenance and repair of your watches to certified specialists. At RABAT, we have a watch workshop where our experts are in charge of restoring and repairing watches. As an Official Technical Service, our staff not only has years of experience but also the official certifications issued by the brands that guarantee an excellent technical service for the repair and maintenance of watches.
04.
04.
Jewelry store in Ibiza
Passeig Vara del Rey is a pedestrianised avenue in the centre of Ibiza Town, Spain, known for its wide range of shopping and tourist attractions. It offers a variety of shops, boutiques, bars, cafes and restaurants, as well as access to important tourist attractions.