Jewelry store Rabat Zaida Tarragona
Official Rolex Retailer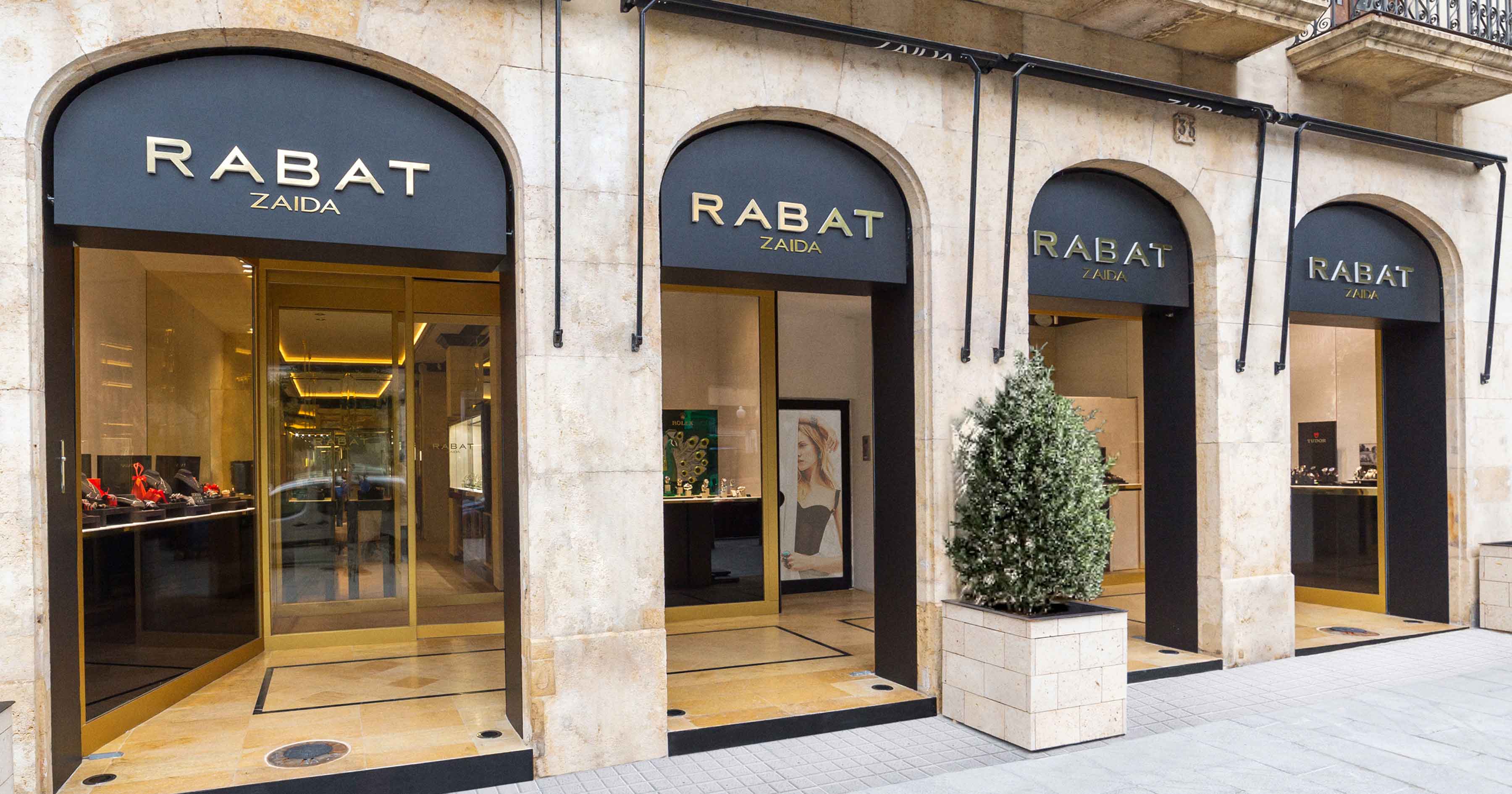 Monday to Saturday, from 11 am to 8 pm.
01.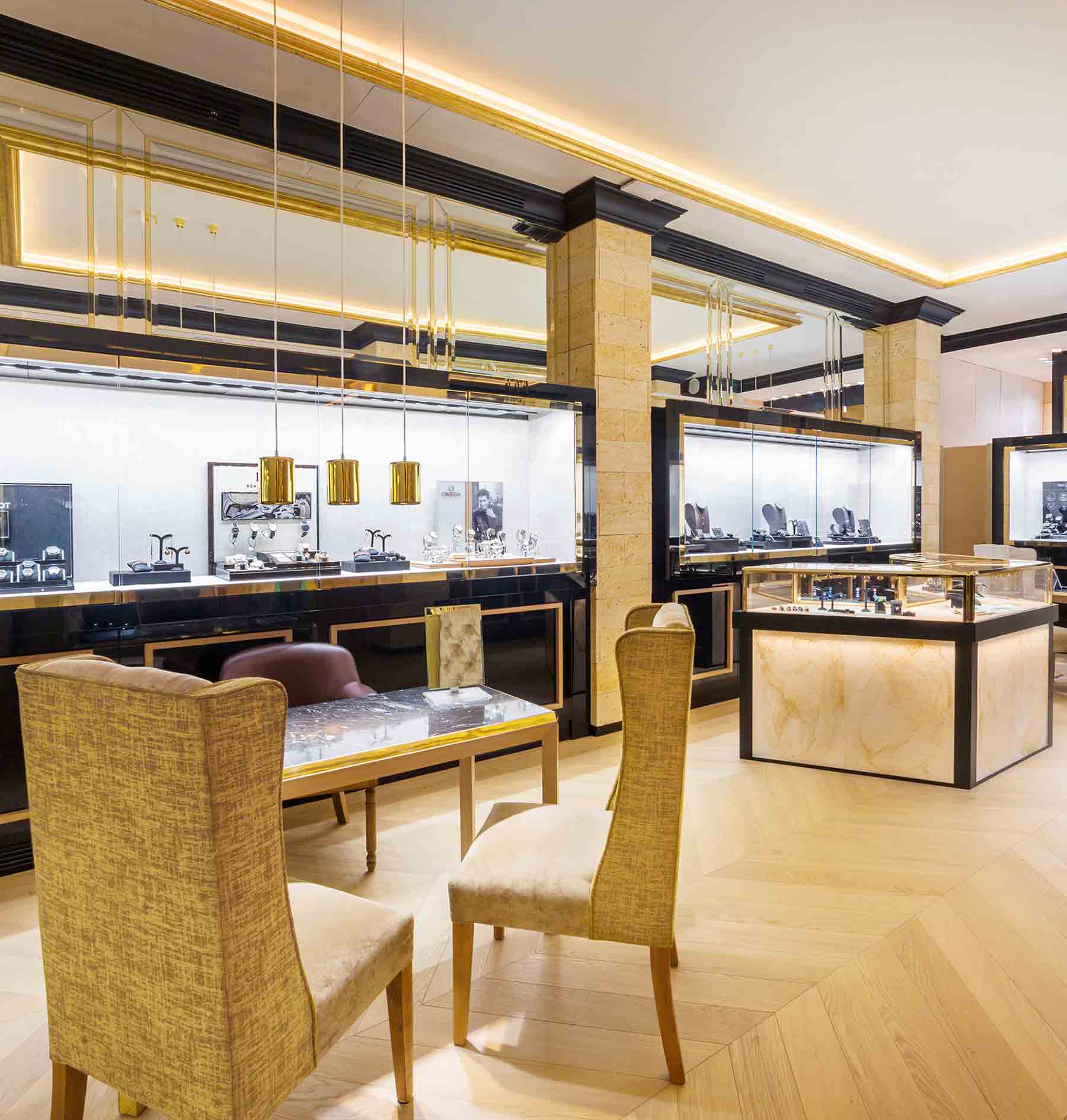 01.
Jewellery store collections in the Tarragona boutique
Discover the iconic RABAT jewellery collections at our boutique in Tarragona, an exceptional selection of jewellery store carefully designed by expert jewellers. Uniquely designed gold jewellery, certified diamonds and precious gemstones to celebrate any occasion.
02.
02.
Official Watches Retailer
In our boutique in Tarragona you will be able to immerse yourself in the world of fine watchmaking with brands such as Rolex, Omega, Hublot, Tudor, Breitling and more... We have a team of expert watchmakers who will help you choose the perfect watch for you from a wide range of watch brands.
03.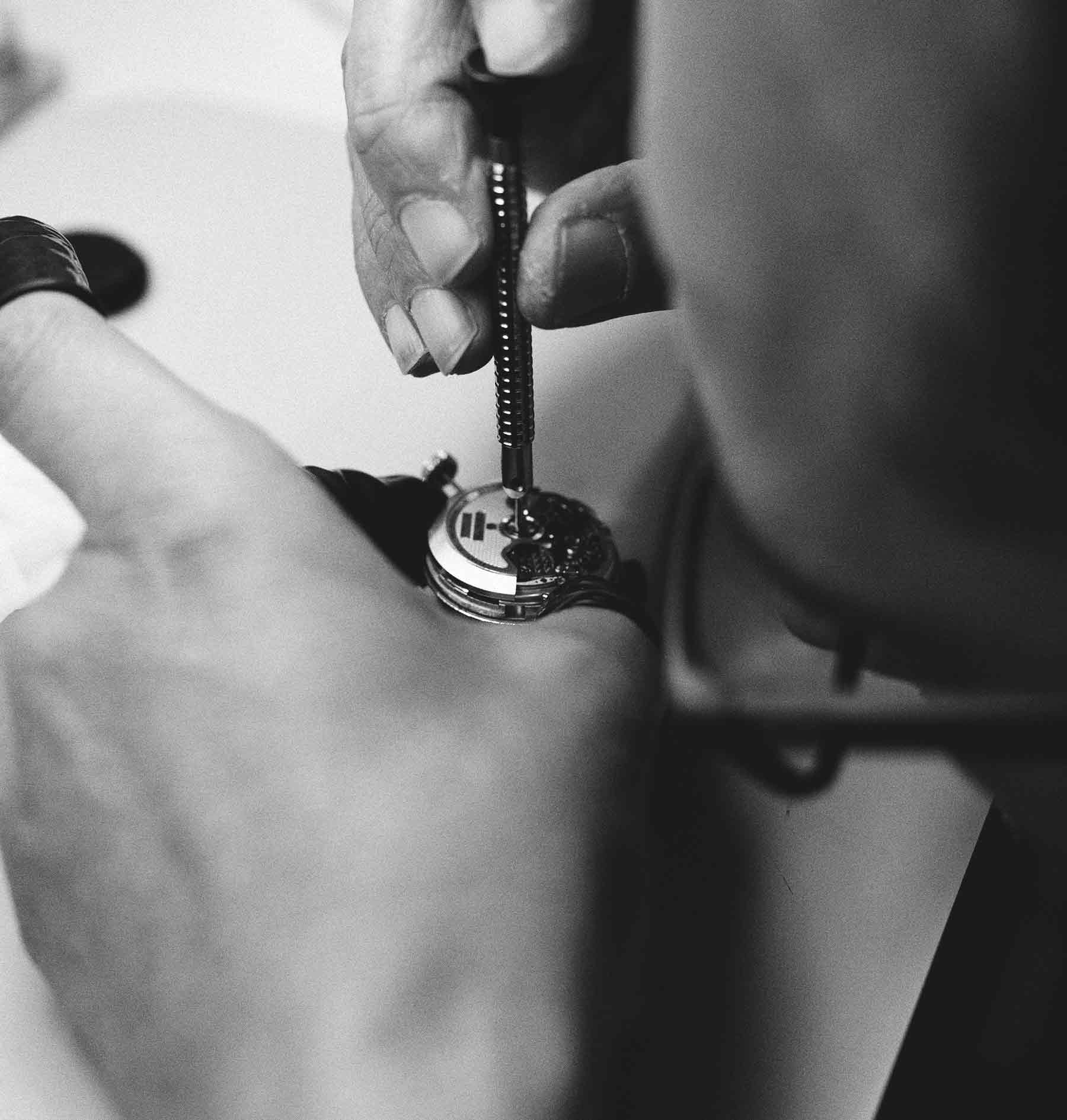 03.
Technical watch service in Tarragona
Entrust the maintenance and repair of your watches to certified specialists. At RABAT, we have a watch workshop where our experts are in charge of restoring and repairing watches. As an Official Technical Service, our staff not only has years of experience but also the official certifications issued by the brands that guarantee an excellent technical service for the repair and maintenance of watches.
04.
04.
Jewelry store in Tarragona
The Rambla Nova in Tarragona is a pedestrian avenue that stretches from the Plaza Imperial Tarraco to the Balcony of the Mediterranean, offering a unique experience for visitors and locals alike. It offers a varied commercial offer that includes shops, boutiques, cafés, restaurants and other establishments. It is a meeting place for cultural events and activities, such as open-air concerts, themed markets and festive celebrations.